The winery's name is inspired by the essence of the luthier, the artisan who maintains an ancient profession working wood and rope creating instruments capable of making souls happy for centuries. We belief that wine made with patience and tradition can share that evocative mission of music. Only with the best grapes, the work of the winemaker, and noble aging in oak that effect is achieved. It is then when a glass of wine manages to tell us about a place, its history, its present and its future. And, furthermore, to revive our spirit

After the success of these first wines, made in a rented winery, finally in August 2018 Bodegas Territorio Luthier was inaugurated. Located in a wonderful setting just 5 minutes from Aranda de Duero. Here, among pines, junipers and roe deer, we have opted to make leisurely wines. Crianzas, Reserves and Gran Reserves that over the years will maintain their sensibility and liveliness, just as the music of the luthier instrument does.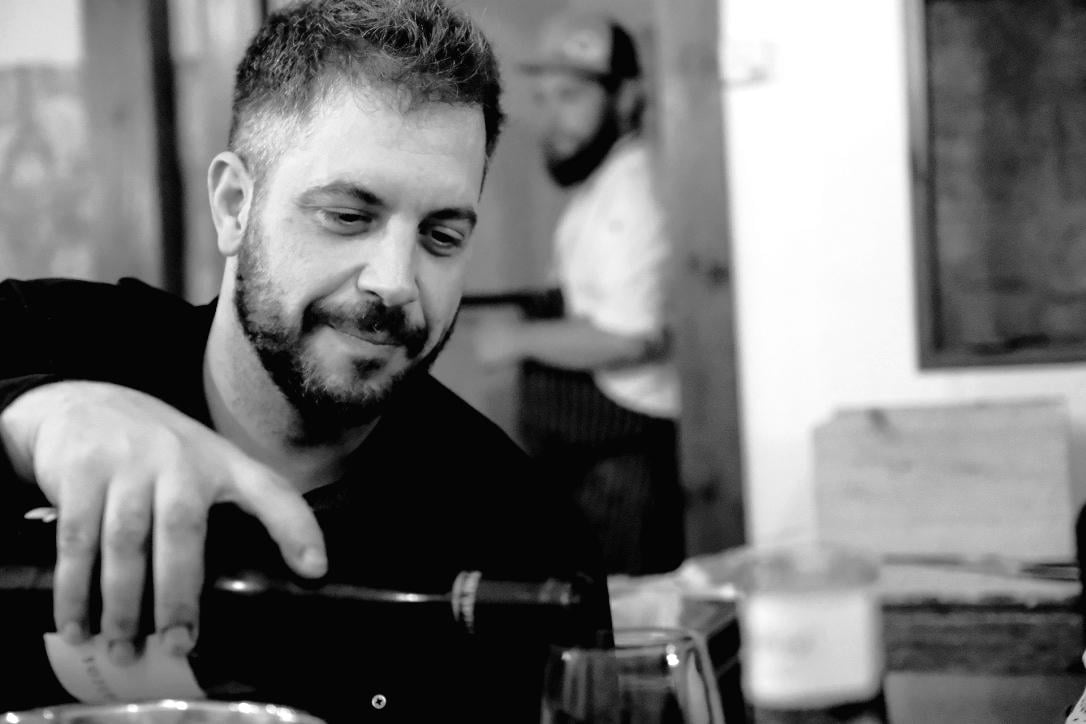 Fernando Ortiz, sommelier and winemaker. He has a wine distribution company and a wine shop in a 15th century underground cellar in Aranda de Duero. His family, like almost everyone in the area, has always been related to the world of wine. He is our winemaker and technical director.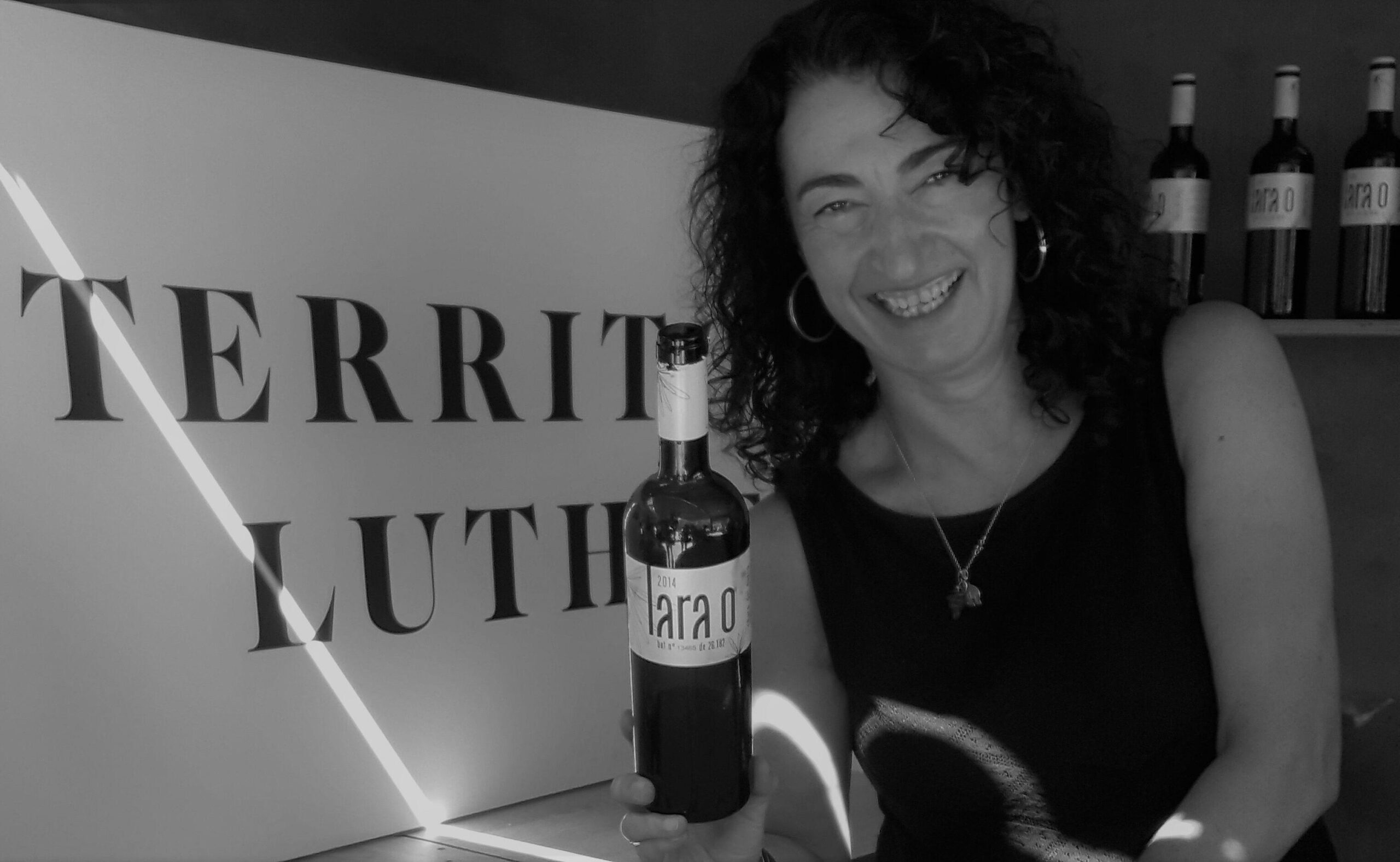 Cristina Alonso, has an agency specialized in wine tourism. His grandfather brought wine from the Ribera in a truck to sell it in the towns. Reconverted to the winery business, she is in charge of management, export and wine tourism.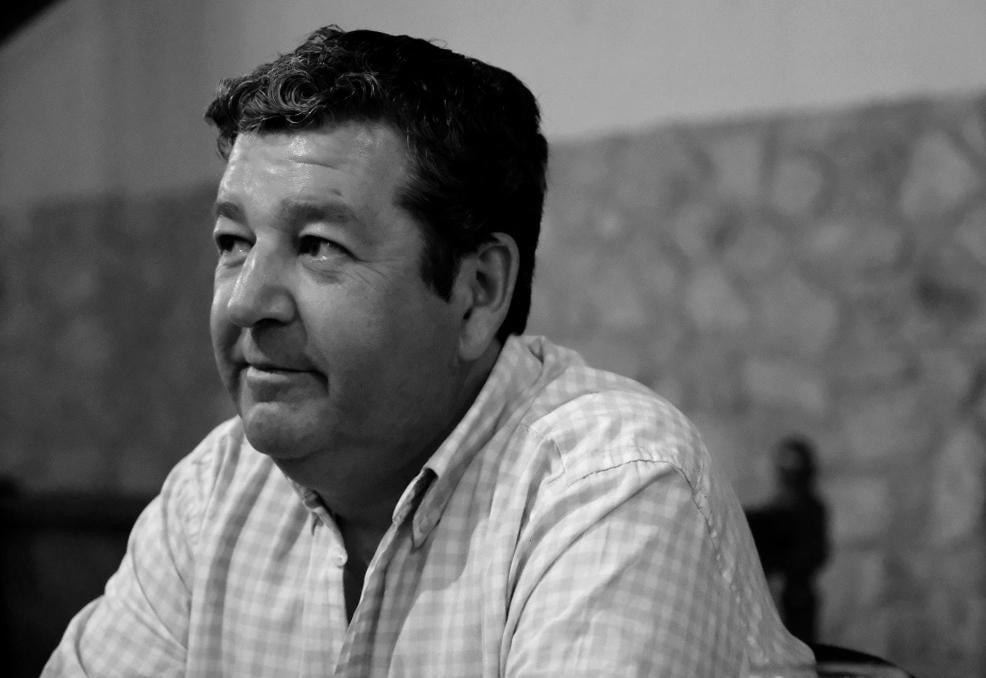 Jesus Madrazo, technical director of Contino for 18 years and more than 20 as a winemaker. Territorio Luthier consultant winemaker since we convinced him to help us with our first Luthier in 2012.