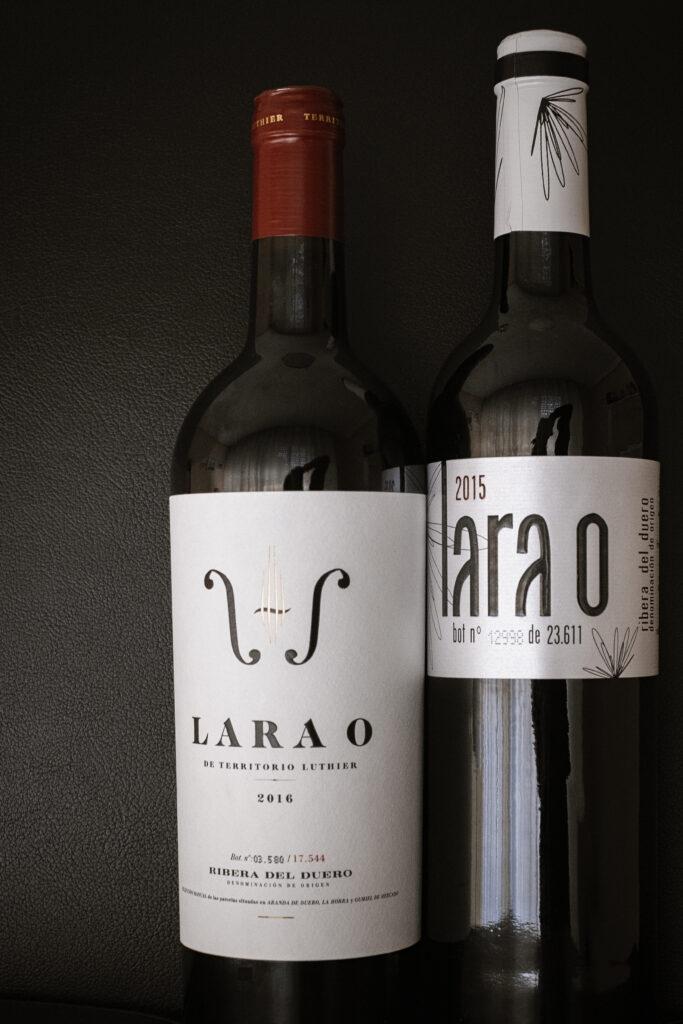 Only this month of November get our wines with more than 20% discount 
 Take advantage of this promotion and give away our wines this Christmas.
LARA O Crianza 2015. Box of 12 bottles – €110 + VAT (€9.15/bottle)
LARA O Crianza 2016. Box of 12 bottles –  €129 + VAT (€10.75/bottle)
10% discount on the rest of the wines
In addition to:
Free delivery in the company.
We include individual gift bags if you need them.
Personalization options. Ask us.
Only valid for orders made by companiesduring november 2020. EXTENDED UNTIL DECEMBER 4

Lara O Crianza was the first wine that we began to make in this project, back in 2009.
Take advantage of this opportunity now to purchase our most popular wine in one of these two vintages at a great price.
As you can see, these are just the vintages in which we make the change of image.
Lara O Crianza 2015 is the last vintage to be released under the previous label. After 5 years it is at a perfect time for consumption, very balanced and round.
A very interesting wine, a faithful reflection of our beginnings.
Lara O Crianza 2016 , the first vintage with the new corporate image for our Territorio Luthier wines. A delicate and tremendously expressive wine on the nose, with very marked fruit. Impossible for you to have just one drink…
This wine undoubtedly defines our commitment to the future.
Both wines maintain the essence of the luthier, they have the elegance of the natural, harmony, freshness and balance…
They are made in the most natural way possible.
You can also go to our online store and use the code TERRITORIO to obtain a 10% discount on your purchase of other references.
[/ vc_row]
Contact us if you want a personalized proposal or have any questions regarding this promotion.
We invite you to visit the winery and have a wine with us